Based in the Netherlands, Leakserv is a fast growing company helping out online sexual abuse victims.
We've helped over 1000 victims of digital sexual abuse.
Leakserv was founded in 2016 by founder Bart van Leeuwen. Ever since then, we've been helping out victims of online sexual abuse by removing leaked photos and videos from the internet. Our history in copyright protection and the need to help out people who cannot protect themselves was the reason for us to start Leakserv.
Fighting

digital sexual abuse
Online sexual abuse has been a growing issue, and few people seem to help.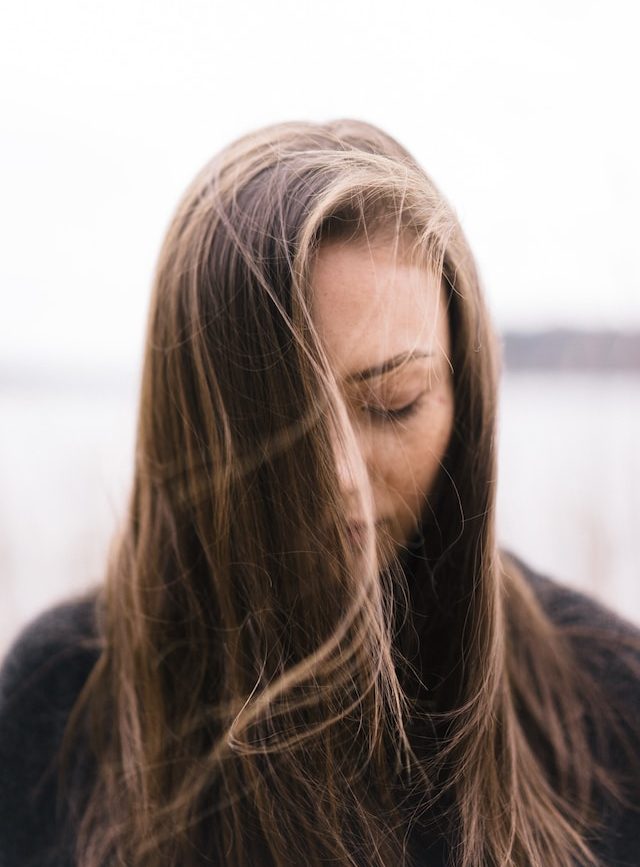 Digital sexual abuse is the non-consensual sharing, distribution, or creation of intimate content without consent. It includes revenge porn, sextortion, deepfake pornography, and online harassment. Perpetrators hack or coerce victims to obtain explicit material, causing emotional distress and reputational damage. 
2. How does it affect victims?
Online sexual abuse affects the victim in several ways:
It inflicts emotional and psychological distress, causing fear and a sense of powerlessness.
The victim may experience reputational damage, including embarrassment, social isolation, and harm to personal and professional relationships.
Privacy invasion and loss of control over intimate content can lead to a profound sense of violation and breach of trust.
Leakserv's
solution

for digital abuse
Our history in copyright protection gave us the right tools to fight digital sexual abuse.
We've created a simple takedown service that searches the internet for leaked photos and removes the results.
Trained specialists will find and remove leaked content, and they will be your point of contact and be there for you.
We have automated machines that search for leaked content 24/7. Results are stored, verified and reported by our specialists.
Start feeling
at ease

again
Finding out your intimate photos have leaked is stressful; let us help you out.
Let Leakserv help you feel at ease again. We'll do the searching, monitoring and removing so that you can focus on yourself. 
We'll help you regain your sense of digital privacy by taking down leaked copies of your private photos and videos.
Leakserv did a great job!
"I visited some great parties while in college. When the moment came that I started to apply for a job, I googled myself and noticed some images of myself that really had to go in order to get a professional job. Luckily this was no problem for Leakserv and I got a great job!"
Leakserv removed everything
"My ex-boyfriend lost his phone that contained videos and images of us fooling around. This resulted in our worst nightmare, everything was placed on several websites and it was spreading further and further. Leakserv was able to remove everything and got it under control quickly. I would advise them to anyone that has the same problem."